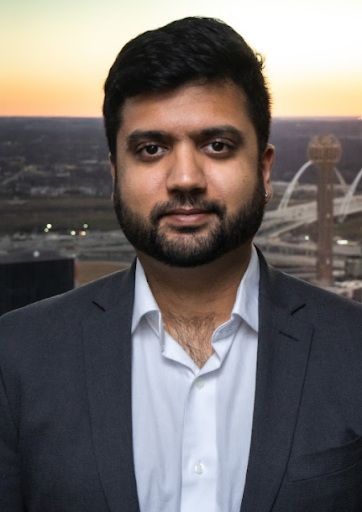 Jamal Parpia is an SEO (search engine optimization) consultant and the CEO of JP Marketing. Jamal started doing SEO in 2009 and after working with some of the top private practice marketing agencies, decided to start his own in 2017. Since then he has worked with over 150 small businesses and now also partners with other digital marketing agencies to provide white label services and consulting nationwide.
Due to the nature of his business, Jamal was able to interact with many different business owners overtime, which led to the creation of new partnerships and businesses in fields such as insurance, legal and real estate. Jamal is also licensed in many of these fields.
Jamal and his wife Kiran (who is a social worker) are also the founders of Visible Insignia, a non-profit aimed at providing mental health resources, mentorship and financial education to individuals of all backgrounds.