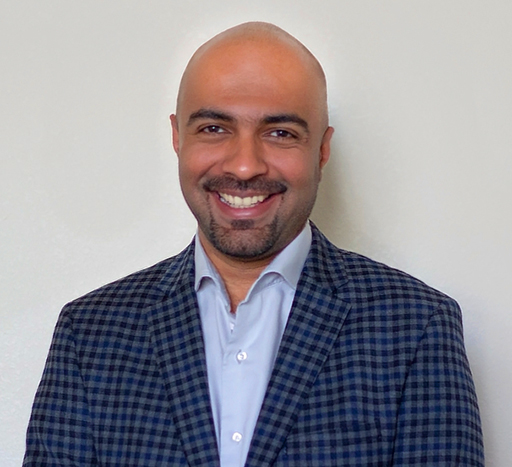 Having grown up with lawyers and doctors in the family, Aamir is a strategic brand and digital marketer by profession – the odd one out in his family. He has successfully launched and managed brands from the media, CPG, global textile, hair-care and construction industries throughout his career. He has built and nurtured teams of highly talented professionals from multiple cross-functions and has achieved sustainable growth via strong strategic fundamentals. Aamir has years of experience working to align marketing communications to vision and goals to directly impact profitable growth.
Outside of his work life, he plays music as a hobby and also enjoys making soap with a custom blend of exotic oils in his recipes!
"I'm humbled and honored to be part of SACC – which not only is a great source of networking, but also presents an opportunity to give back to the community – a personal goal".